So it was not planned, but life got in the way a bit of my cooking, photography and blogging over the last few months.
My husband had back surgery in early September – thankfully it was a successful one! It was over a year of pain and stress for Alex and I am so happy he is now my normal crazy love again! Each day is a blessing for us!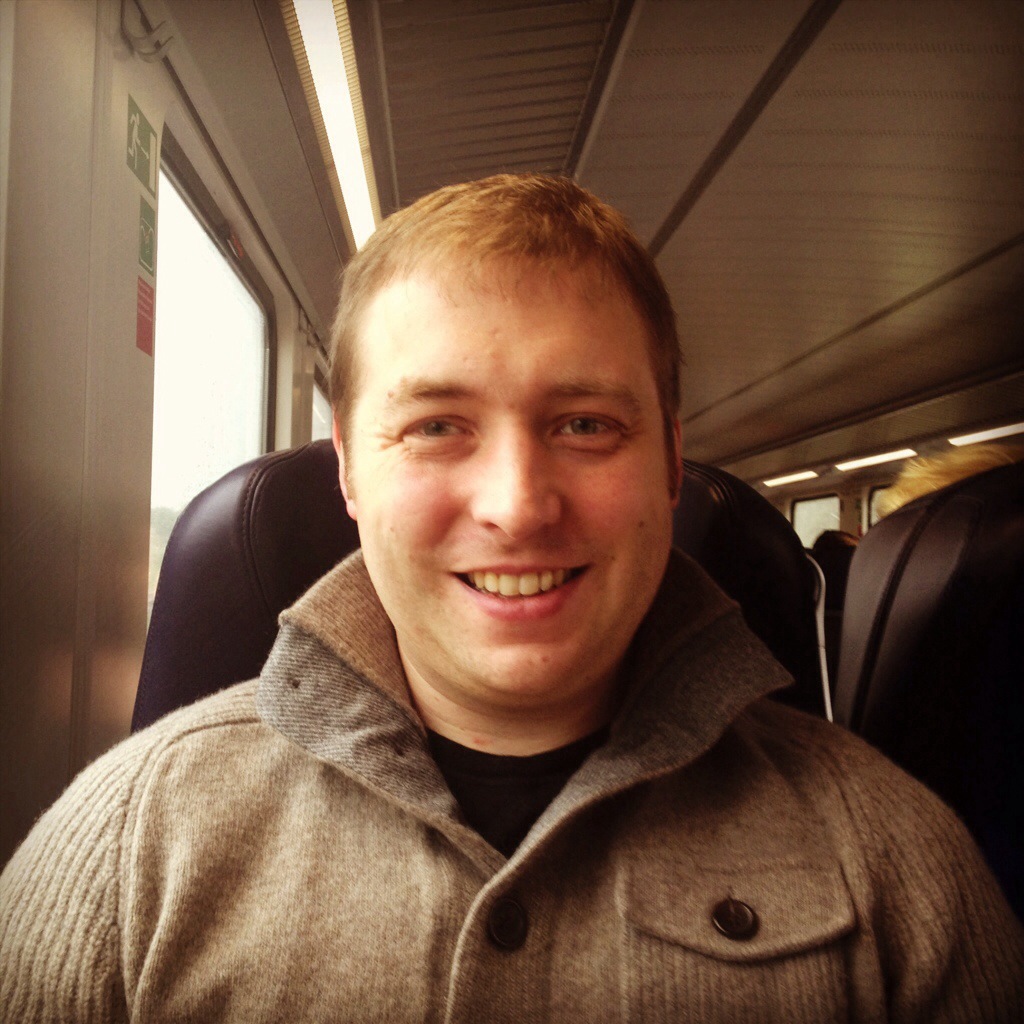 I had a trip to the US for the wedding of two of our friends. In addition to the great celebration, I got some much needed time with my family and friends and also did some retail therapy.
We also had some visitors from the US, and celebrated Thanksgiving at our home. I would have blogged the recipes…but there were a few oops moments. I am guessing I should stick with my tried and true Thanksgiving methods! Either that or my husband should not be allowed to get sick with a turkey on the grill! Nonetheless we had a wonderful and memorable celebration! We also took a few day trips to Christmas markets and had a blast while our friends were visiting.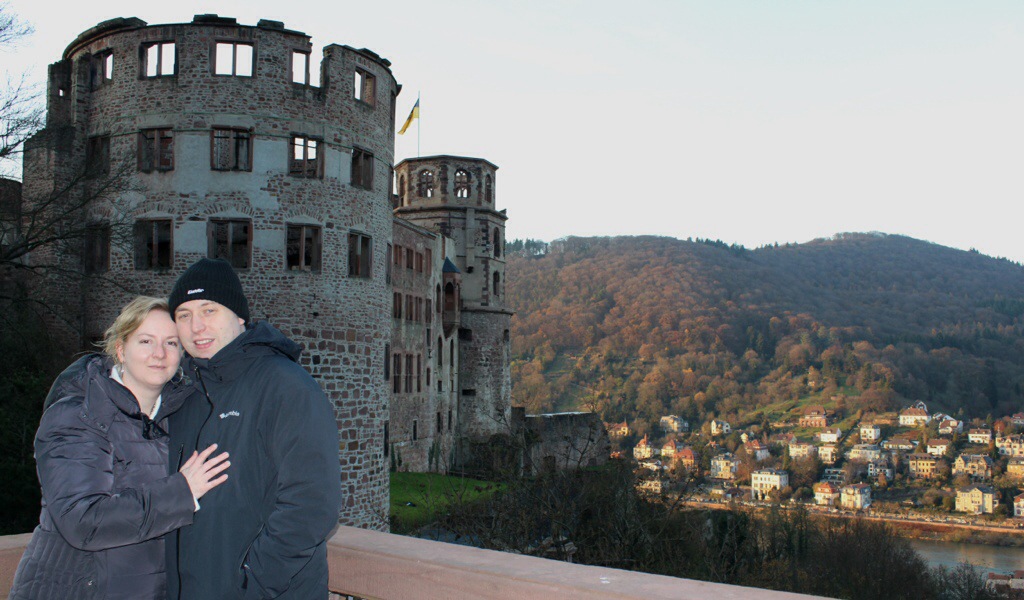 And now, we are in the US together to celebrate Christmas with our US family. Maybe I will get the energy to blog the recipe for today's meal. It has become a new favorite and gets many requests from Alex's family.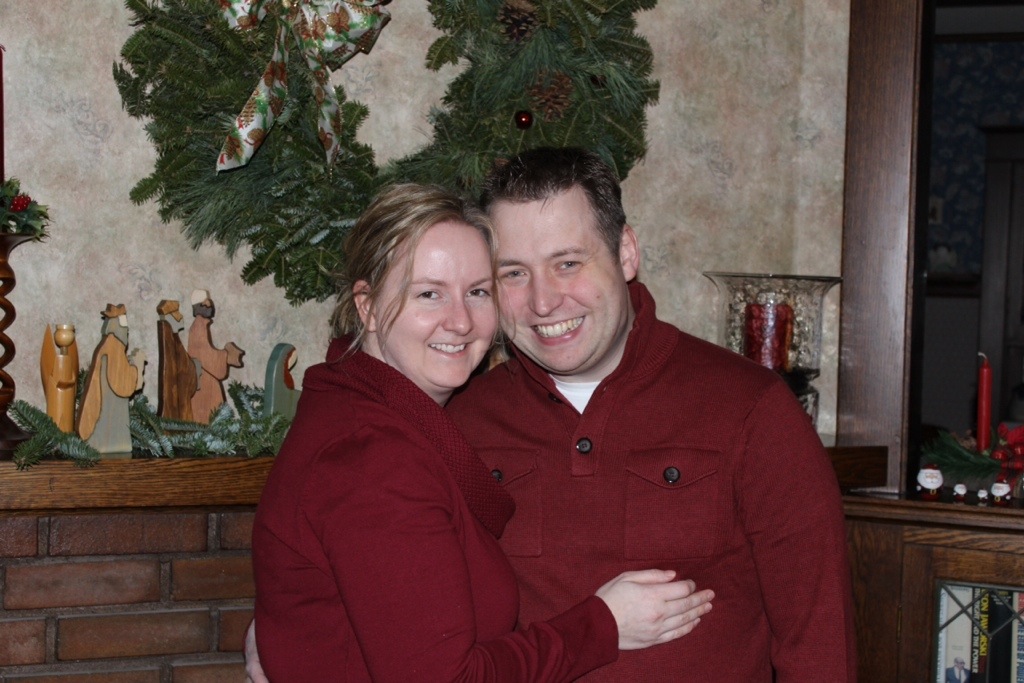 I hope everyone is enjoying their holiday. More recipes and other posts to follow soon!